Kuragano Station(station code:4113)
1.Station layout
Kuragano Station has a very large yard.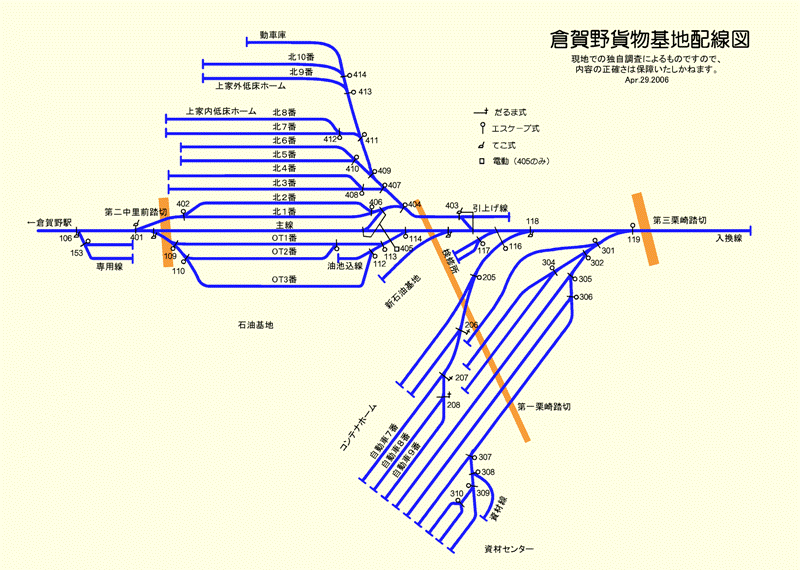 Thankfully, I could borrow this image from Mr. Gonta Claus.
2.Shunting
Work is carried out in line 4 or line 5.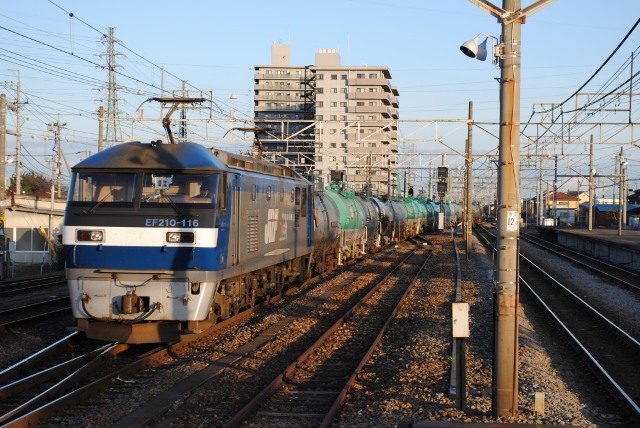 Situation to arrive at Line 4. EF210(nickname is Momotaro) is hauling oil cars.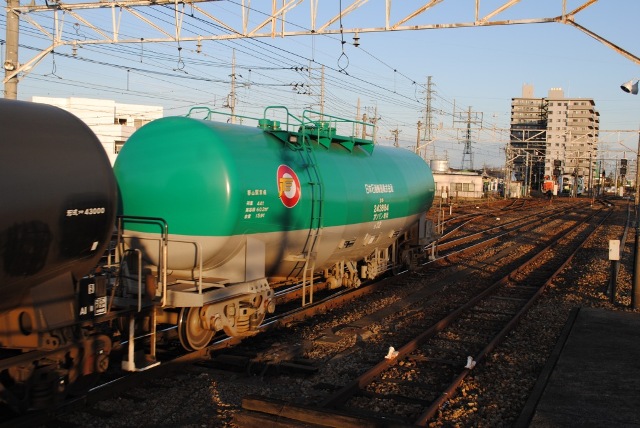 Taki43000(JOT colar)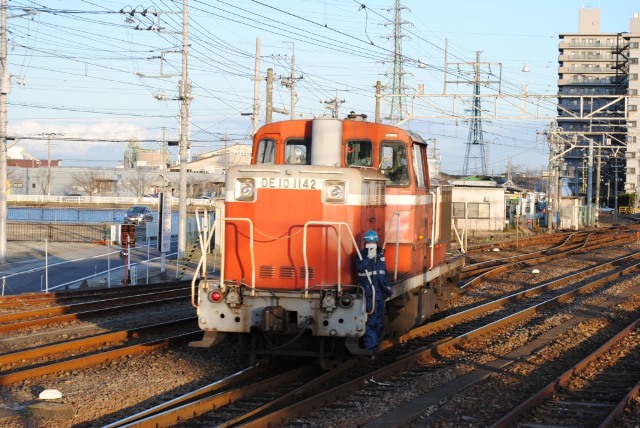 DE10 1142 comes from the yard.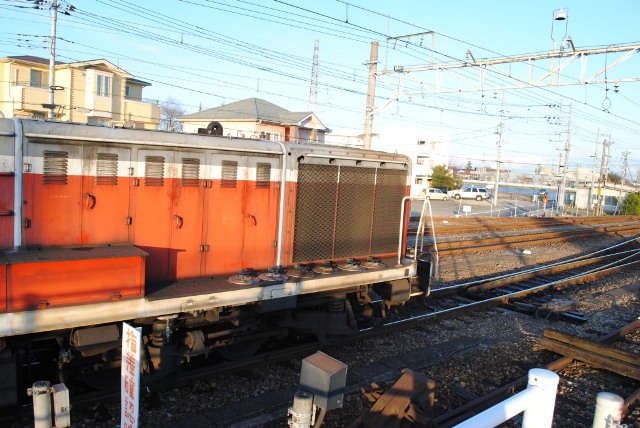 Reflector is obliged to set up the rear of the train.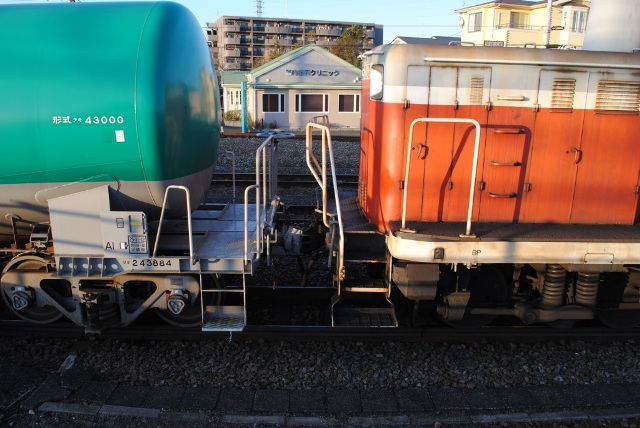 Connect to replace DE10 from EF210.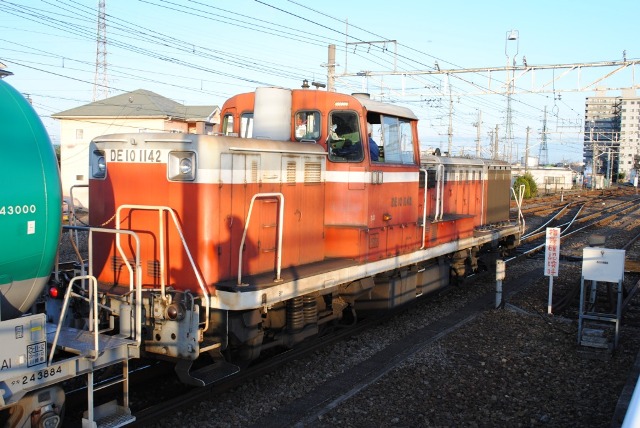 Departure for the yard.
3.DL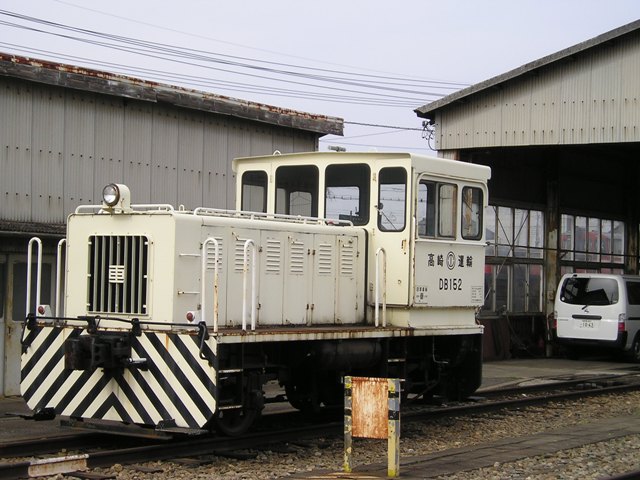 DB152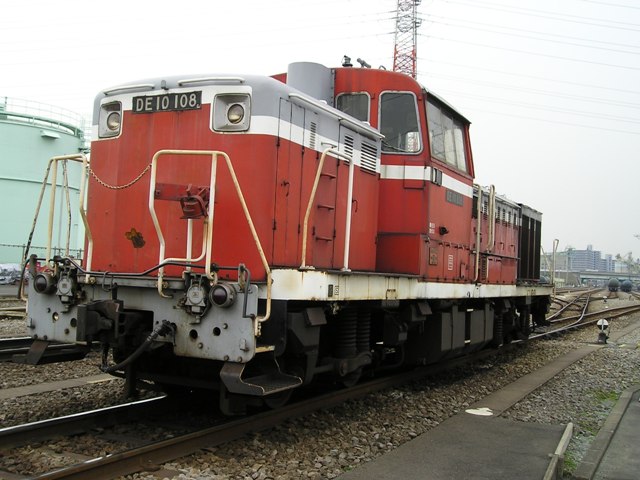 DE10 108(old type)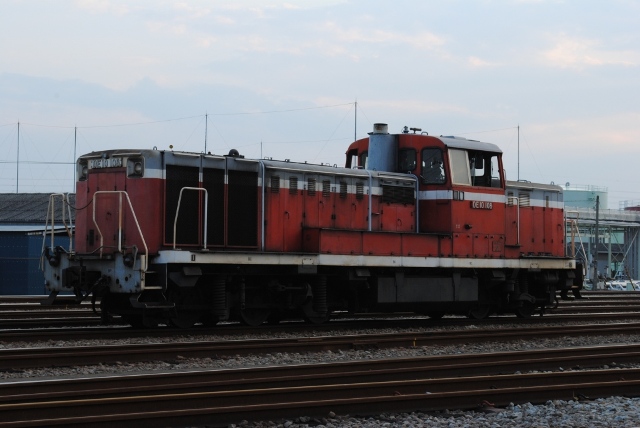 DE10 108(renewal)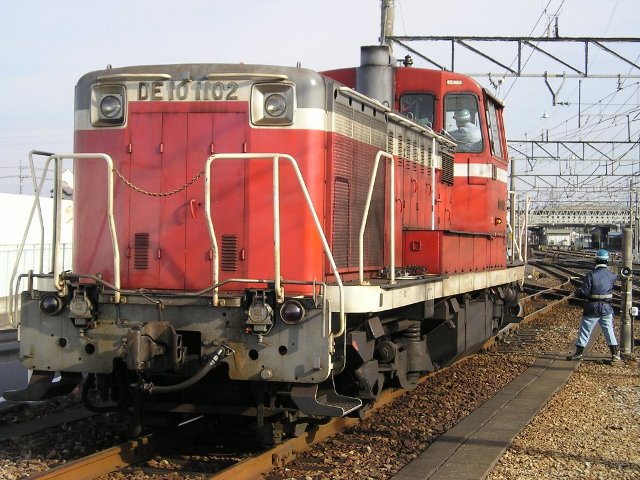 DE10 1102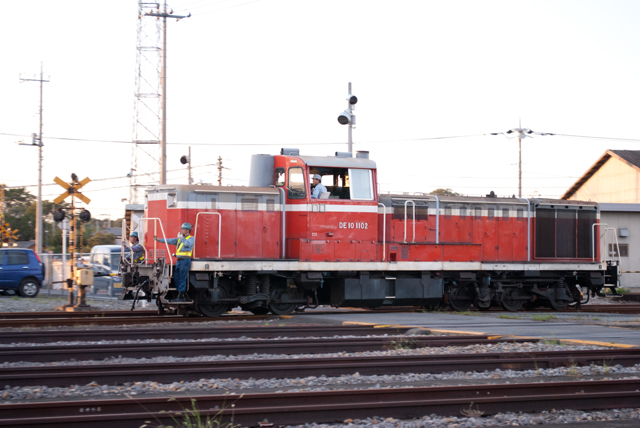 DE10 1102(2013/09/17)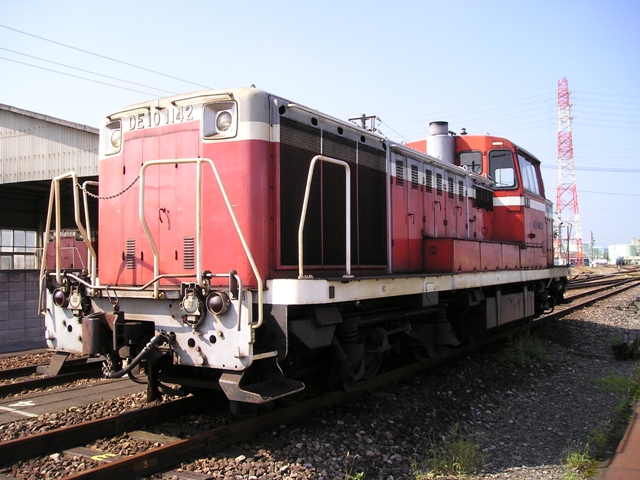 DE10 1142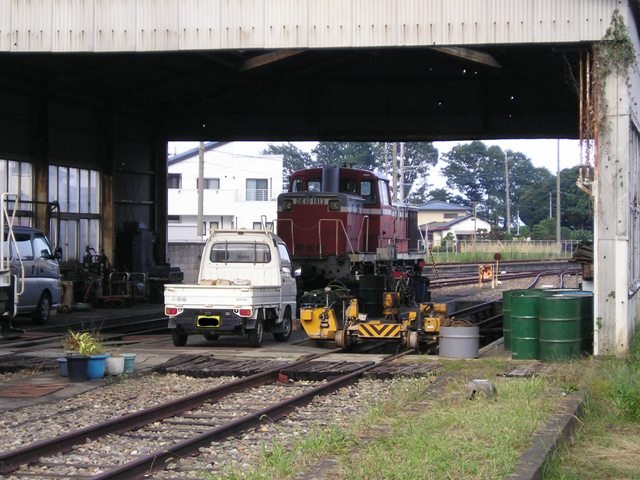 DE10 1513
Vicinities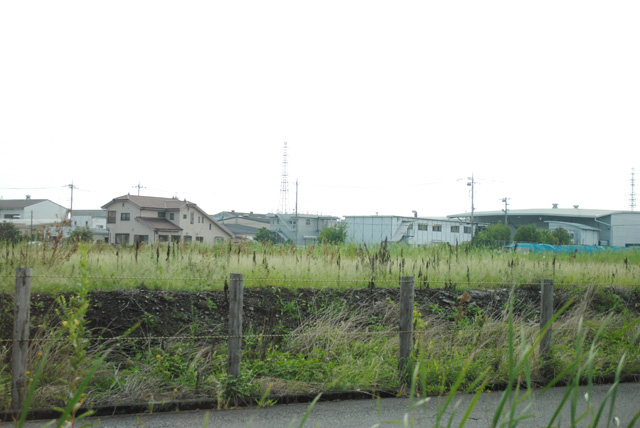 JA Zennoh(2012/08/15)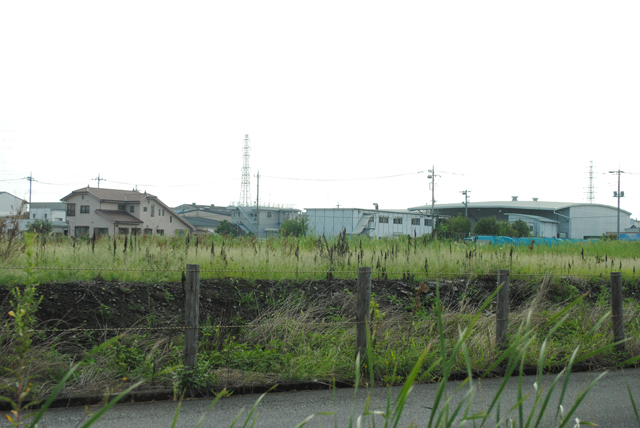 JA Zennoh(2012/08/15)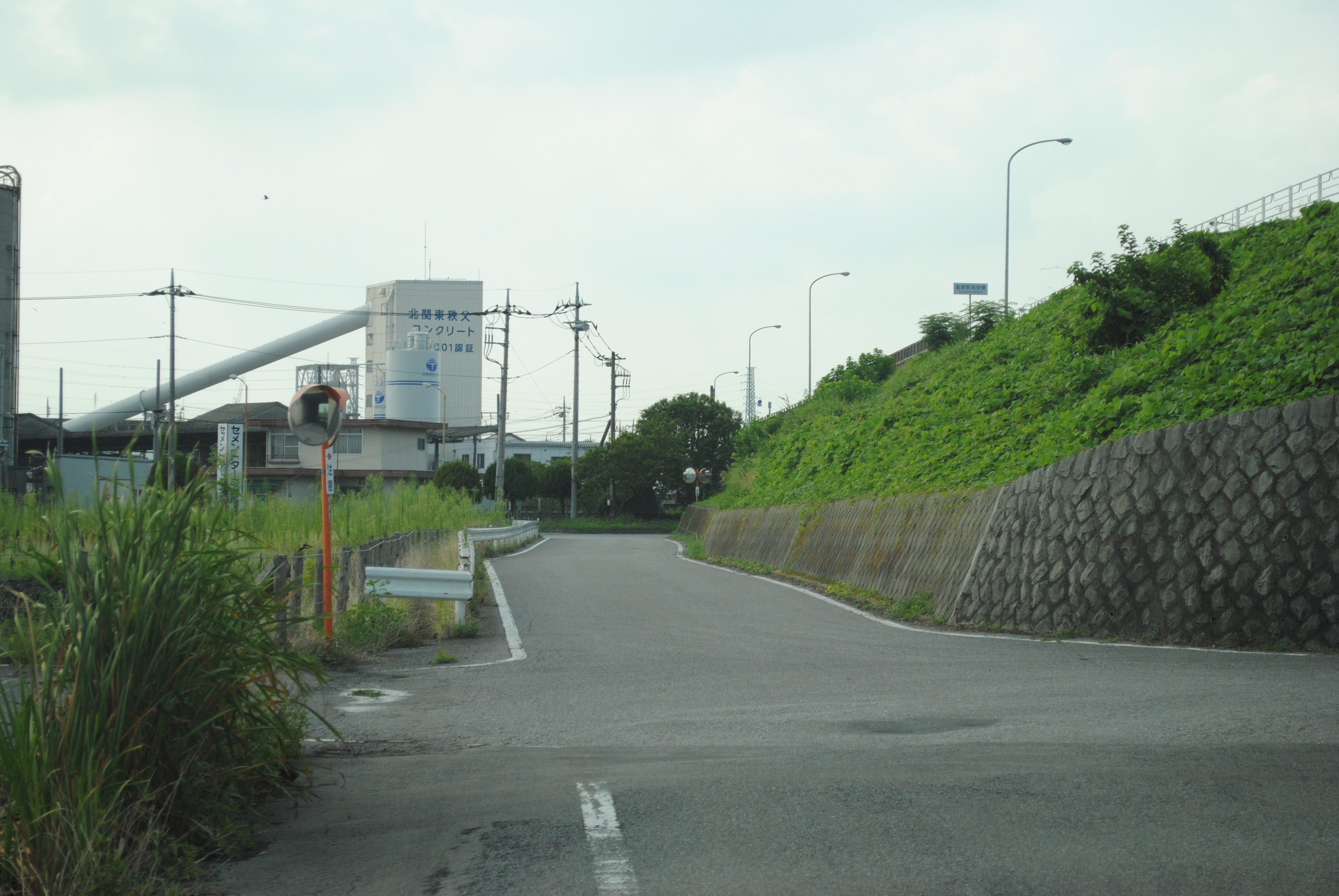 JA Zennoh(2012/08/15)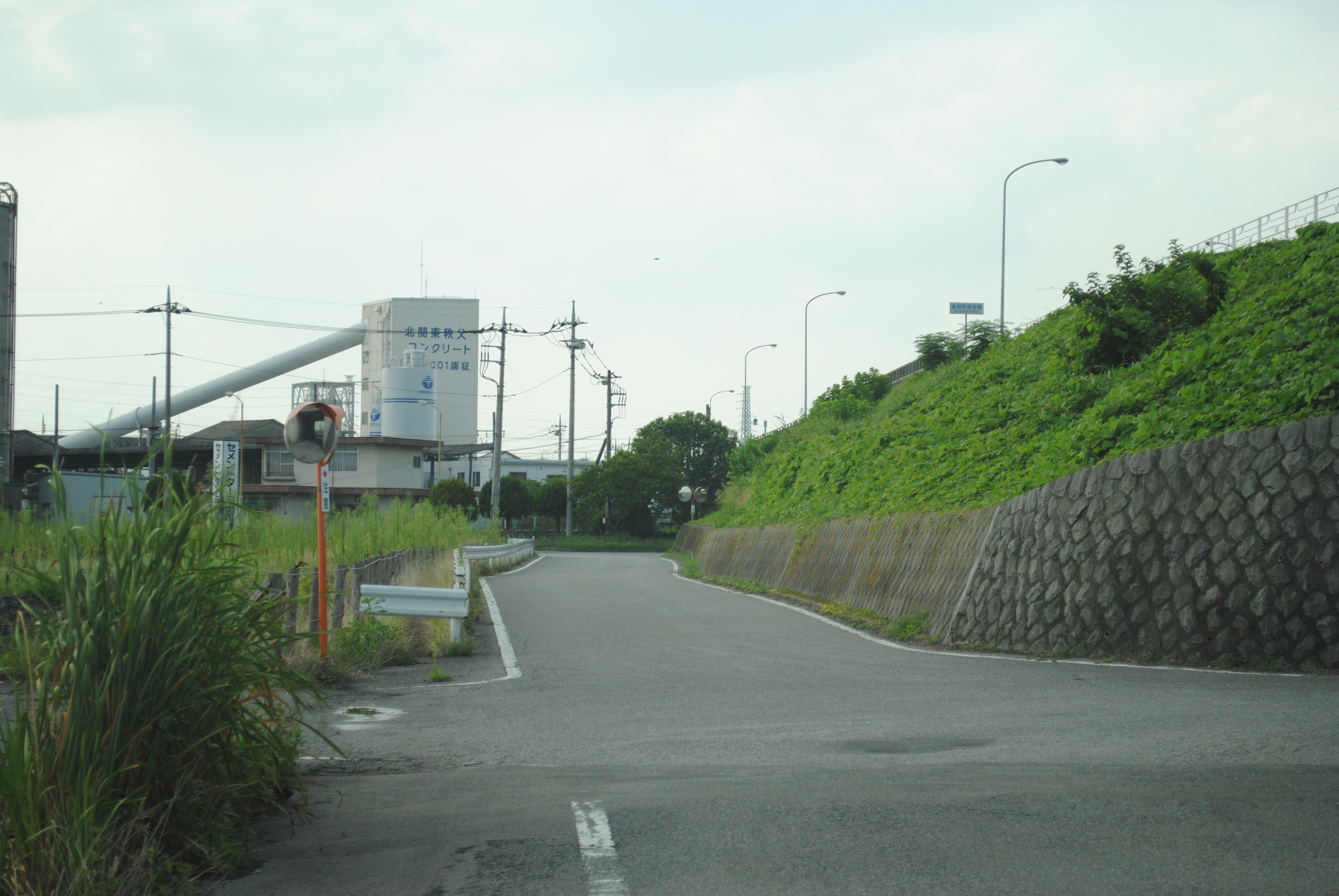 JA Zennoh(2012/08/15)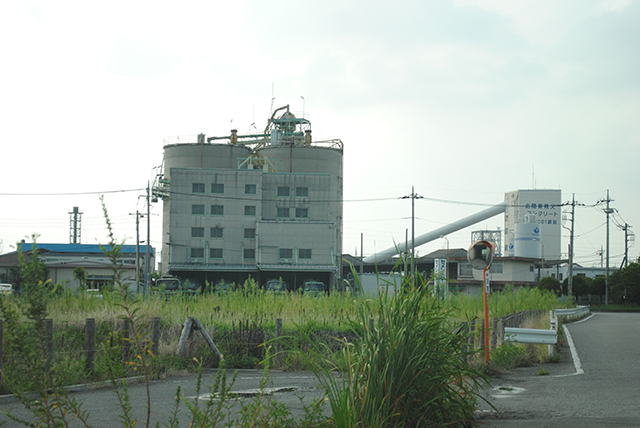 JA Zennoh(2012/08/15)
Crossing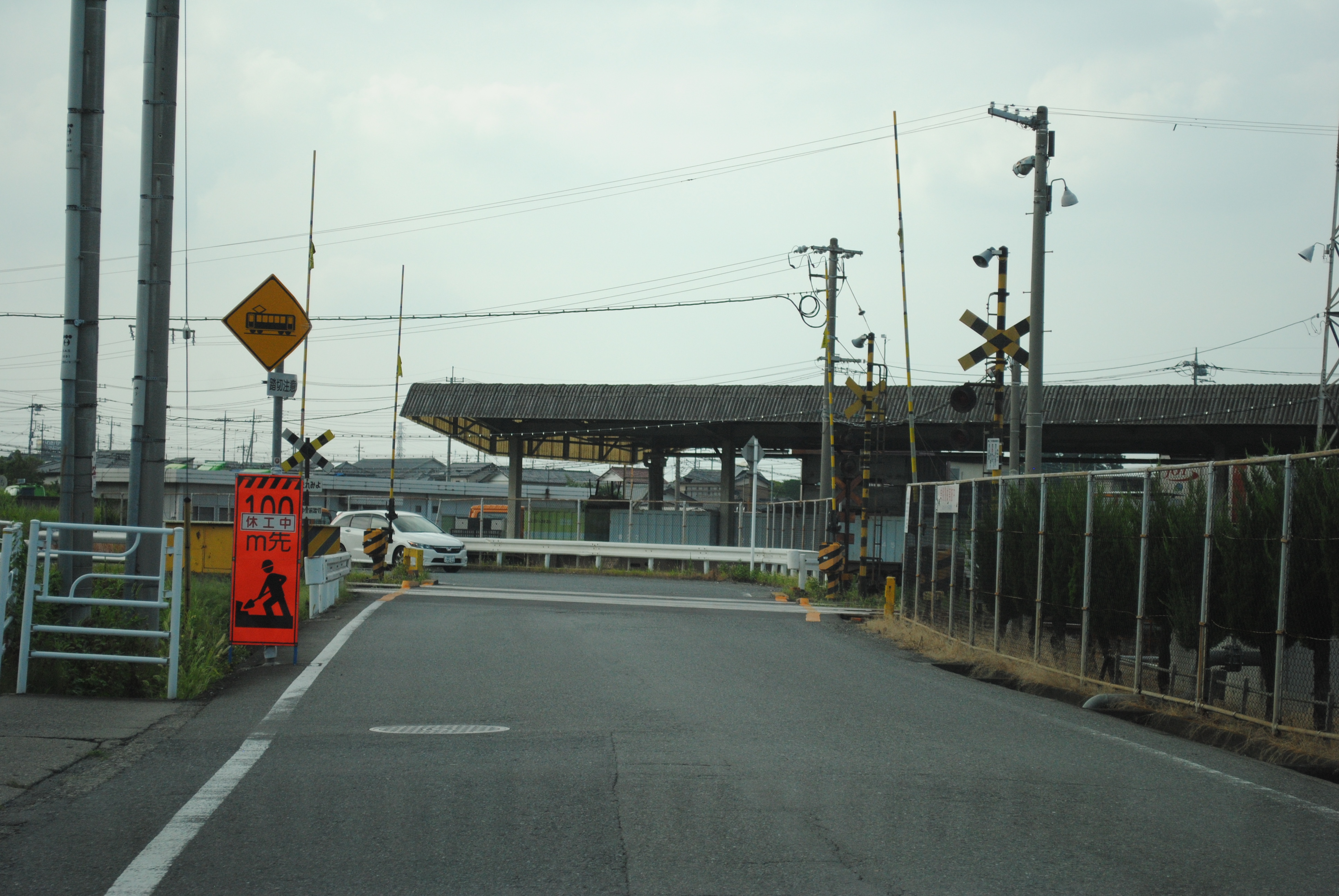 Daini nakazato-mae crossing (2012/08/15)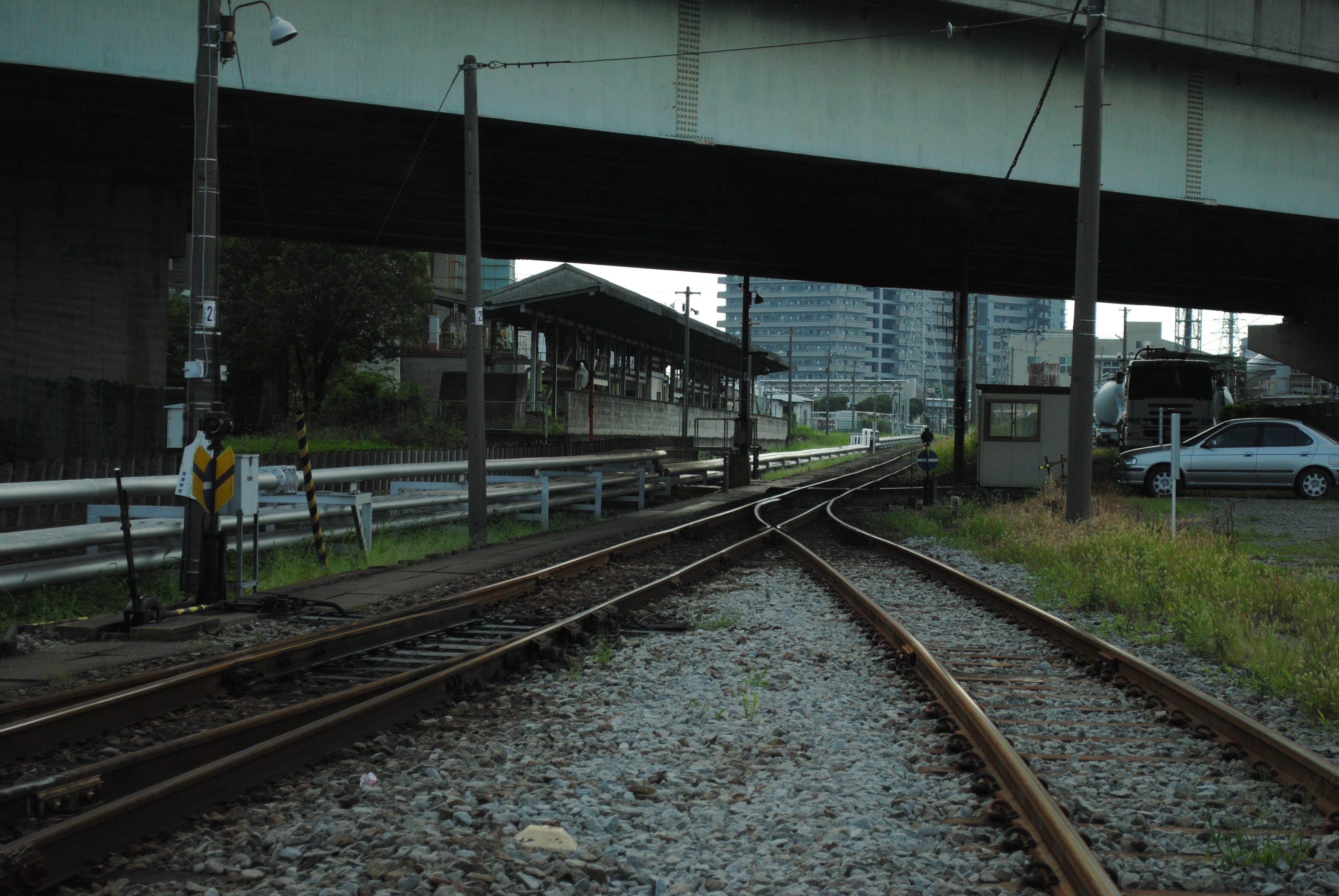 Daini nakazato-mae crossing (2012/08/15)