Joshin dentetsu 100 series
Joshin dentetsu 100 series are electric multiple unit(EMU) trains. You can see them in Takasaki,Gunma Prefecture,Japan.
History
1980 to 1981
Joshin dentetsu inherited Kumoho 100 series and Kuha 100 series from SEIBU Railway Co.,Ltd. in 1980 to 1981.
1981 to 1996
In 1984,Kumoha 102 and Kuha 102 were broken by traffic accident (head-on collision),next year,they were scrapped.
In 1996,Kumoha 103 and Kuha 103 which had been old became out of service.
1996 to present
In 2013,Kumoha 103 and Kuha 103 were repainted.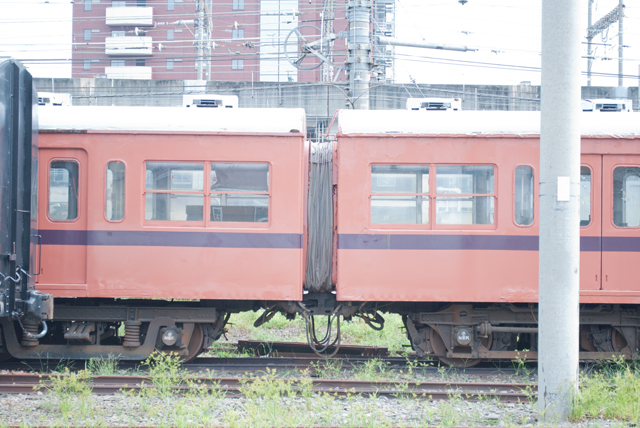 Kuha 103 (2013/09/10)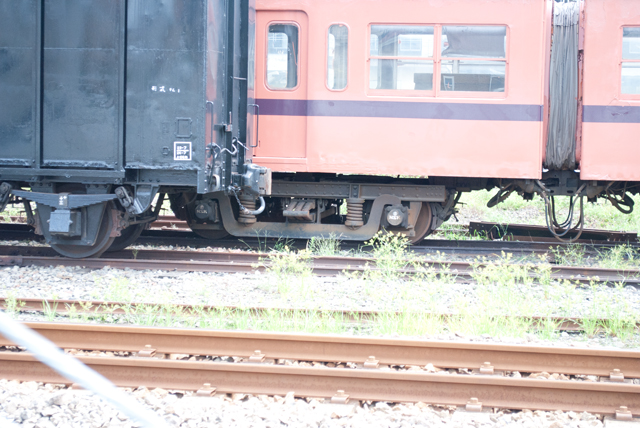 Kuha 103 (2013/09/10)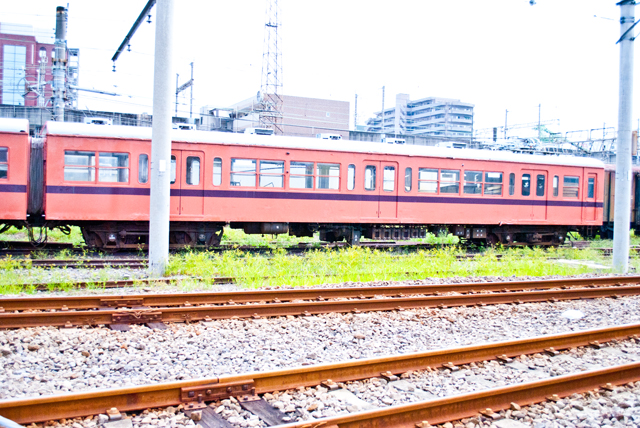 Kumoha 103 (2013/09/10)