First Get-together 2010/10/28/
We have set in Kumagaya Station.
Next,we rode to the passenger cars which are owned by Chichibu Railway Co.,Ltd..
Steam locomotive (C58) towed this train.
We enjoyed good views.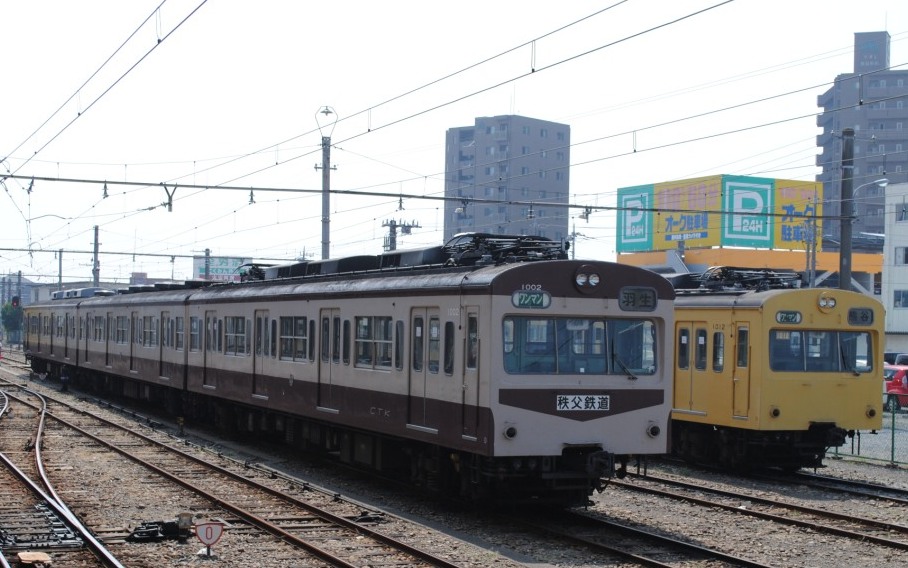 These trains are used for the local train.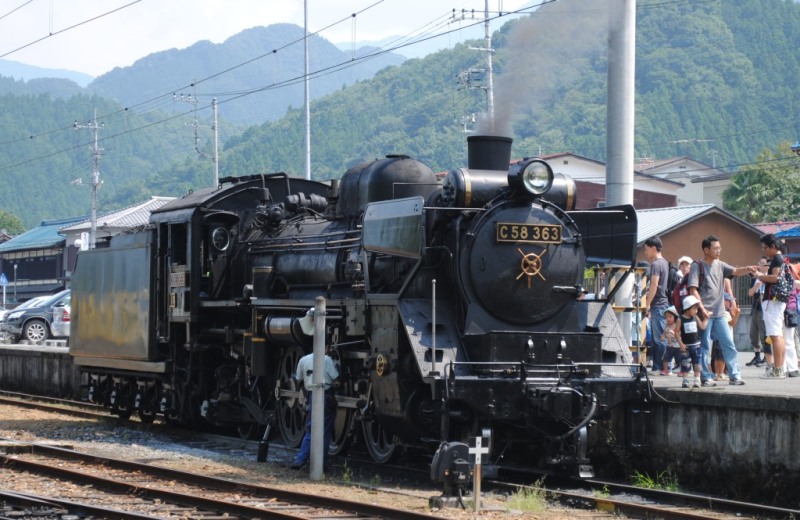 We came to Mitsumine-guchi Station.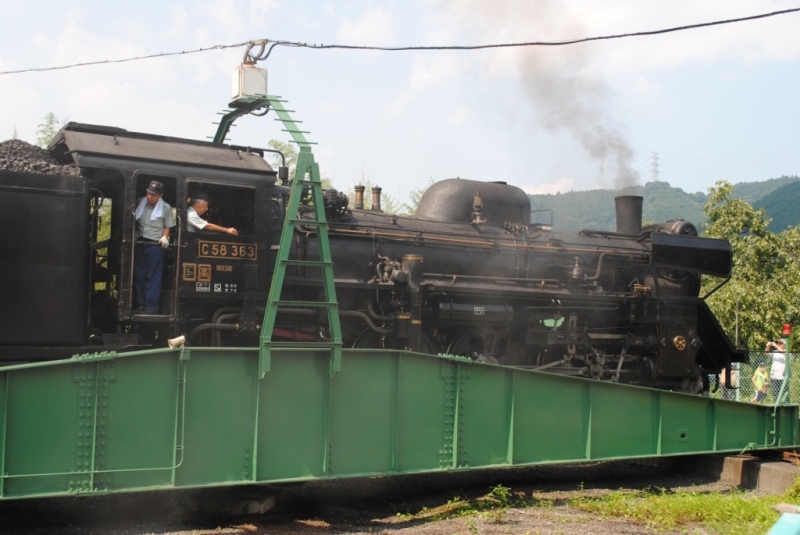 In front of railway turntable.
We are riding on that car, went back to Kumagaya Station.
After that, we went to Chinese restaurant.